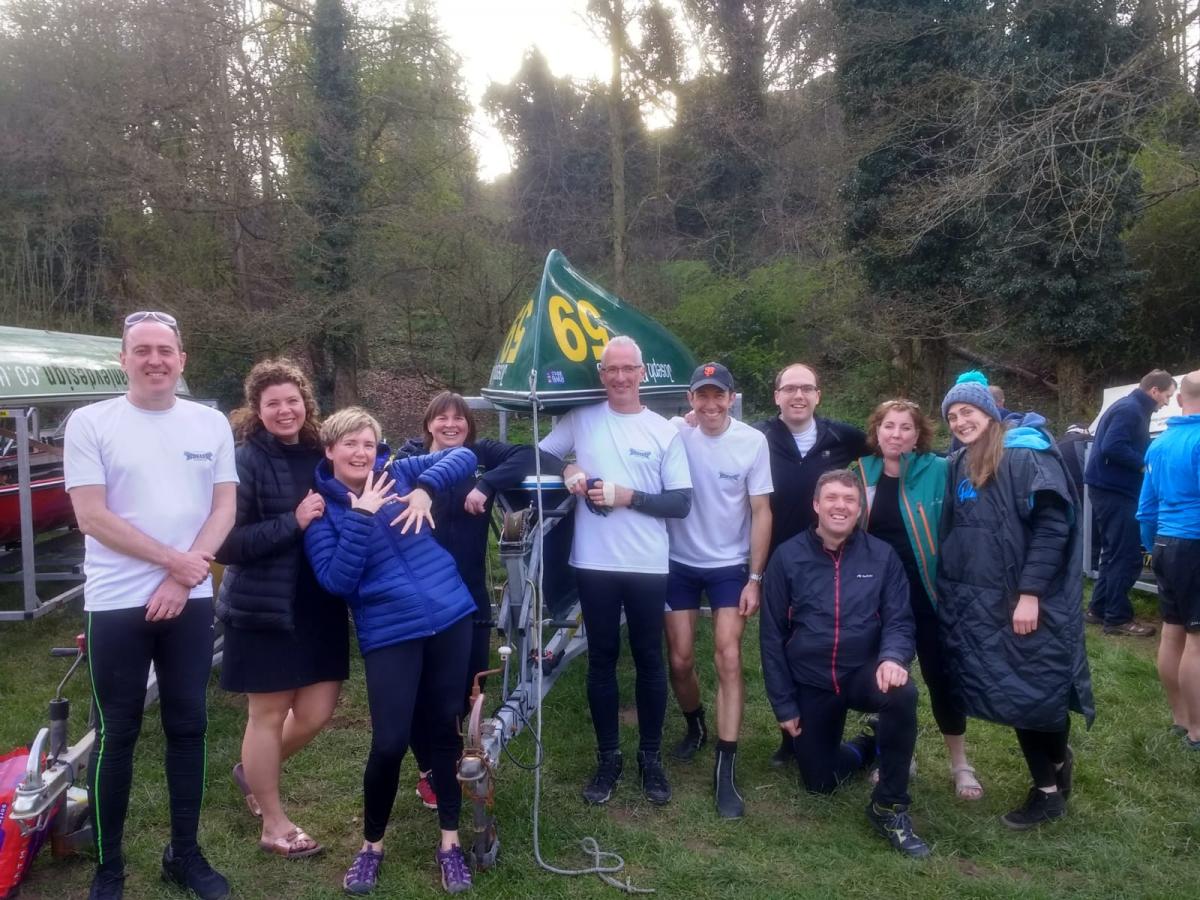 Moelfre Rowing Club which was established in 2005, received a community facilities grant in 2006 to purchase a Celtic Longboat named Joseph Rodgers. The Club was set up to give local people of all ages the opportunity to participate in water based activities, encouraging healthy lifestyles.
The Club meets throughout the year, usually on Sunday mornings and Tuesday evenings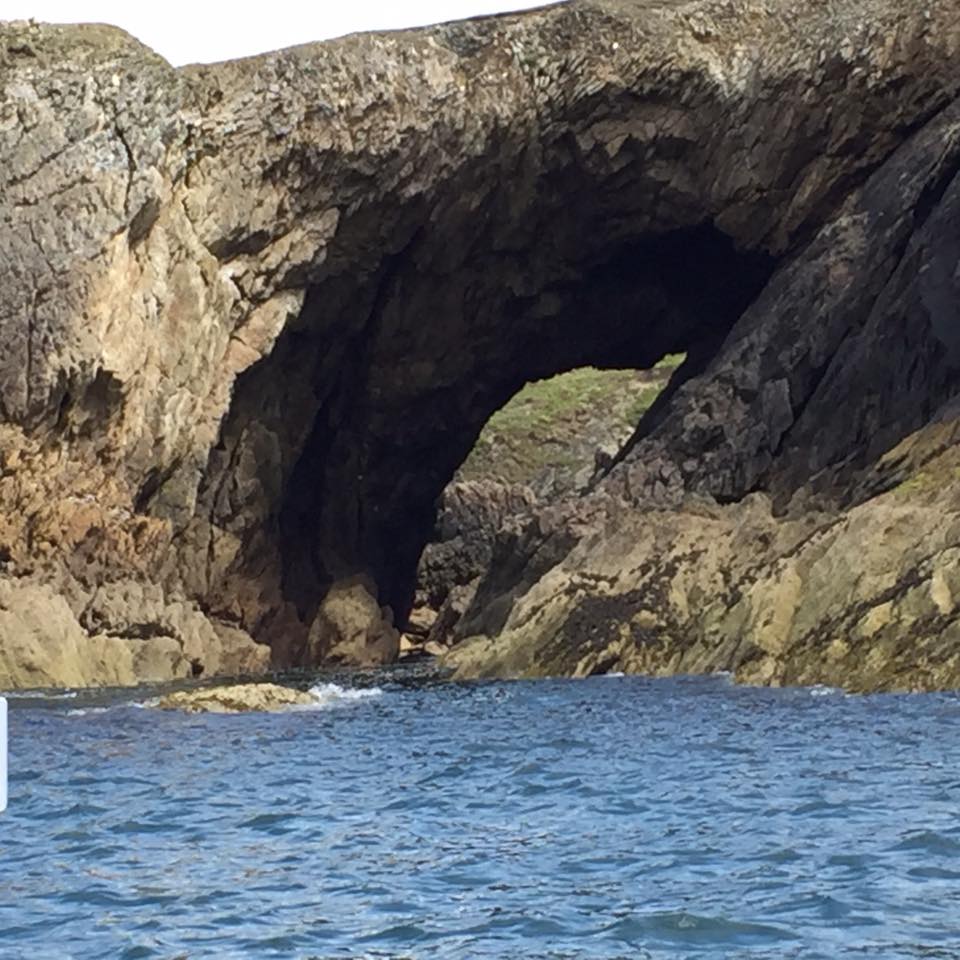 at Traeth Bychan, a sandy beach just south of Moelfre. Red Wharf Bay Sailing and Watersports Club allow us to use their clubhouse and facilities. Activities include a number of coastal rowing day trips where the beautiful coastline and wildlife of Anglesey can be seen from a new perspective. We also take part in race meetings with other rowing clubs and can sometimes be found in local pubs, carrying out 'research'. We are always interested in recruiting new members, whatever their level of ability or ambition. Our focus is on inclusion and friendly support.
With the help of Sports Wales and The Isle of Anglesey Charitable fund, we've recently acquired a coastal double scull and another celtic longboat. These additional boats will help us to introduce more people to our sport!